We are blog hopping our way through some new reads! What a great way to be introduced to some wonderful authors you might have not known about.
Be sure to follow our blog hop and be introduced to some exciting reads as well as works in progress.
Below you will be able to learn a little about myself and the authors who follow me in week 21.
Be sure to check them all out because they are fabulous authors that I am delighted to brag about!! Special thanks to
Sylvia Hubbard
for asking me to participate.
Ten Interview Questions for The Next Big Thing
:
Q: What is the working title of your book?
A: The working title for my new book is called
The Watchman
. It is the first of a new series I've started with a good friend of mine that I am really excited about. If you enjoyed "
The Prison Chronicles
" series, I really think you'll like this new one.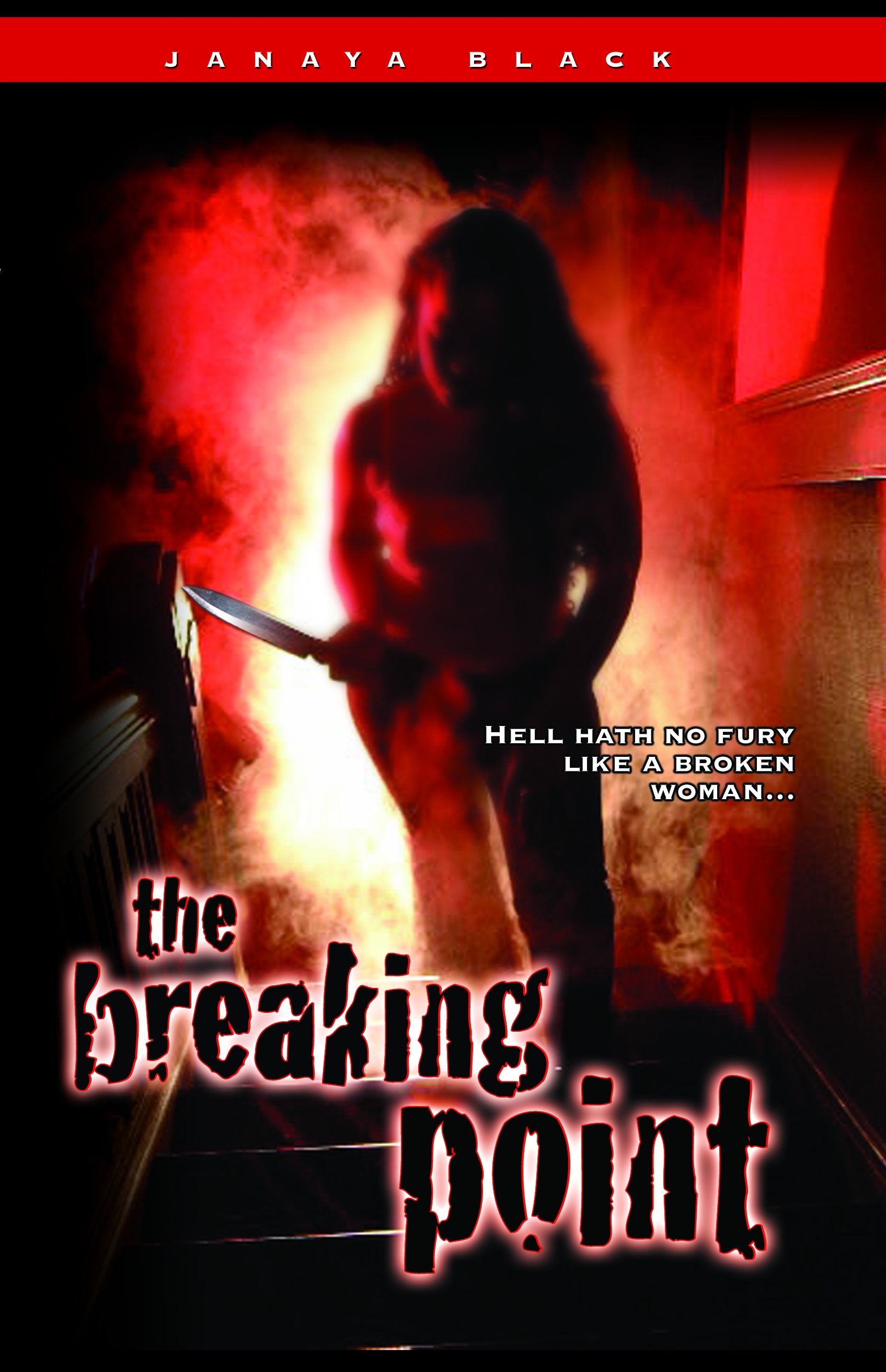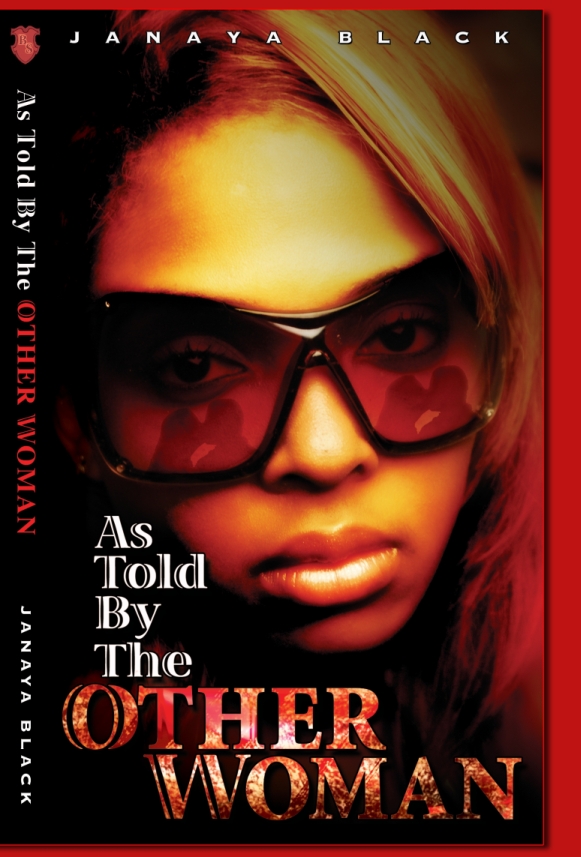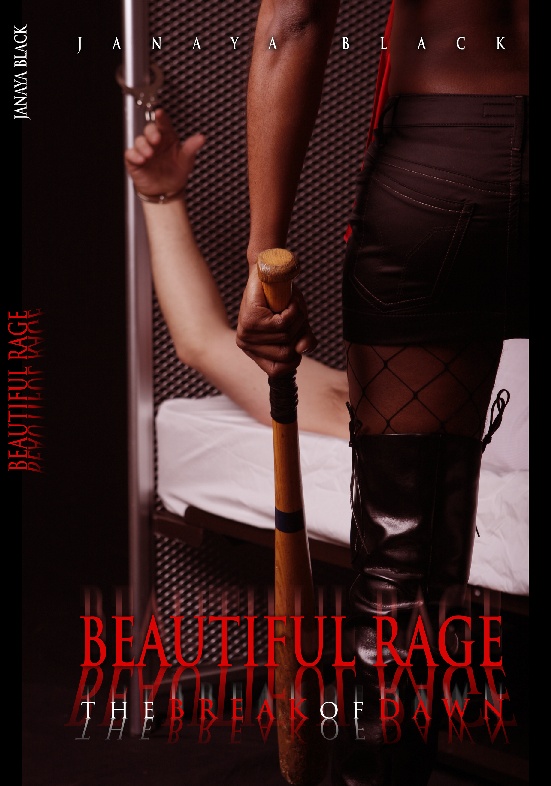 Q: Where did the idea come from for the book?
A: My friend and I met up one day and had a discussion that centered on some very intense spiritual matters that have always been intriguing to me, and after a lengthy discussion we decided to turn it into a series. This series will be one that would be a Christian rebuttal to the Harry Potter series.
Q: What genre does your book fall under?
A: It will fall under Christian fiction.
Q: Which actors would you choose to play your characters in a movie rendition?
A: Wow...not really sure about that one. I would love to hear suggestions from the readers after they've had a chance to read the book.
Q: What is the one-sentence synopsis of your book?
A:
The Watchman
is story about a warrior for Christ who has been chosen in the 21st century to battle the forces of evil through the gifts of the Holy Spirit.
Q: Will your book be self-published or represented by an agency?
A: It will be self-published through my company Black-Smith Enterprises.
Q: How long did it take you to write the first draft of your manuscript?
A: Thus far it has been a working progress due to the fact that I have had several other film production projects taking place one right after the other, so it has been a challenge to nail down a solid date of completion.
Q: What other books would you compare this story to within your genre?
A: The Left Behind Series, which includes:
Q: Who or What inspired you to write this book?
A: Just seeing how dark all of the stories are getting and how they make everything evil seem good and glamorous. I wanted to put something out there that will shed light on those things from a biblical stand point.
Q: What else about your book might pique the reader's interest?
A:
The Watchman
will definitely be a book that will keep readers on the edge of their seats. The protagonist is a character that you will get to know intimately and grow to love as a person who is walking in his destiny while dealing with very real situations. For those who are familiar with any of my previous work, you will know to expect the unexpected and be ready to experience a wide range of emotions.
Here's a list of my tagged blog hop authors for next week.
Check out their blogs next Wednesday, November 14th, to read about their WIPs and New Releases.
My newest releases are:
Till Death...Do Us
Part
which is now available at
Walmart
and Blockbuster!
And look for my new movie Someone To Watch Over Me coming soon.